HELPING BUSINESS OWNERS ACHIEVE THEIR FINANCIAL GOALS
HELPING BUSINESS OWNERS ACHIEVE THEIR GOALS
Financing Options for All Types of Businesses
Singh's Capital Group goes above and beyond traditional lending providers. We work with your specific industry and have unique programs for each business type. Below are some of the top industries we service.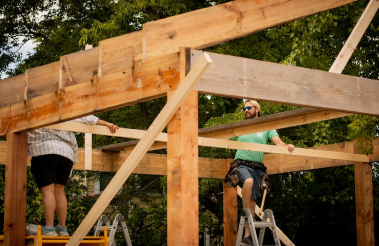 • Electrical Contractors
• Plumbers
• HVAC Contractors
• Mechanics
• Green Energy Construction
• Hardware Stores
• Automotive Repair Shops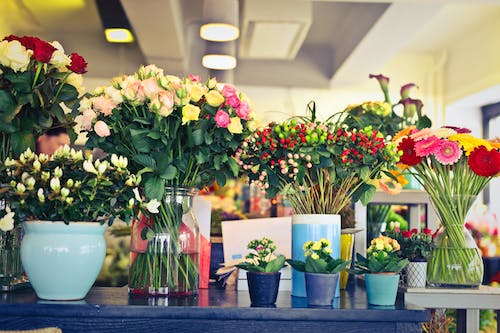 • Accounting Services
• Tax Preparation Services
• Bridal Wear Shops
• Flower Shops
• Jewelry Stores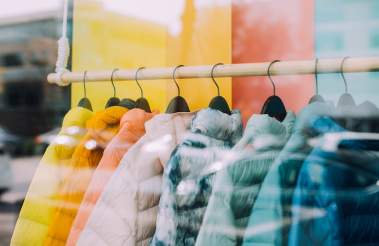 • Apparel Stores
• Cosmetic Stores
• Perfume Stores
• Liquor Stores
• Party Supply Stores
• Grocery Stores
• Wholesalers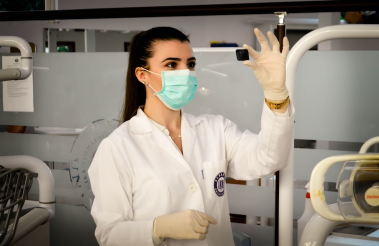 • Chiropractors
• Dentists
• Opticians
• Home Healthcare
• MRI & Surgical Centers
• Veterinarians
• Bakeries
• Nightclubs
• Lounges
• Restaurant Franchisees
• Fast Food Restaurant
• Bars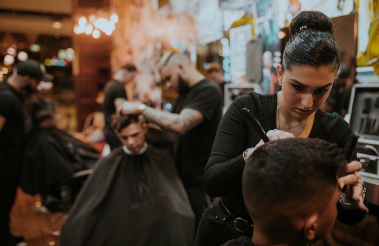 • Barber Shops
• Skin Care Spas
• Dry Cleaners
• Hair/Nail Salons
• Health Spas
• Laundromats
Singh's Capital Group is an alternative finance company based in South Richmond Hill, Queens, New York. We provide access to short-term and long-term capital for general business needs. With more than 10 years of experience in providing loans for small and medium-sized companies, you can count on us to get your application processed, approved and funded faster than any other financial institution. We provide access to more capital than any other alternative finance company does, and we even work with business owners that have less than perfect credit.
The perfect combo of speed and service. And it's easy to get started.
Step 1.

 Complete the application
Our application is pretty simple, and you can apply online or over the phone.
Step 2.

 

Get a decision
Your dedicated loan advisor will review your options with you.
Step 3.

 

Receive your funds
Complete the online checkout and receive your funds as soon as the same day.*
HAVE QUESTIONS ?
CONTACT US !
Monday         9:00 AM – 5:00 PM
Tuesday         9:00 AM – 5:00 PM
Wednesday   9:00 AM – 5:00 PM
Thursday       9:00 AM – 5:00 PM
Friday             9:00 AM – 5:00 PM