CHANGE YOUR FOCUS BACK TO WHAT IS IMPORTANT TO YOU AND YOUR FAMILY!
Consolidate your business debt with our help today.
Eliminate Merchant Cash daily and weekly payment and any judgments or liens against you and your company.
Take your business and life back and focus on the things that matter to you!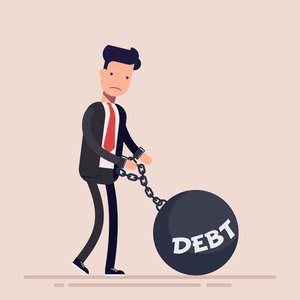 FREE YOURSELF FROM STRESSFUL DEBT PAYMENTS, NSF & OVERDRAFTS!
Unchain yourself from unmanageable daily and weekly payments to Merchant Cash companies that drain your business' cash flow.
Eliminate Merchant Cash judgments and liens.
Take back your business and your cash flow! 
REFINANCE & RECEIVE ADDITIONAL WORKING CAPITAL FOR YOUR BUSINESS!
Forget about the past, hit the reset button and consolidate to one monthly payment.
Reorganize your business debt, eliminate your judgments and liens and receive additional working capital to grow your business.